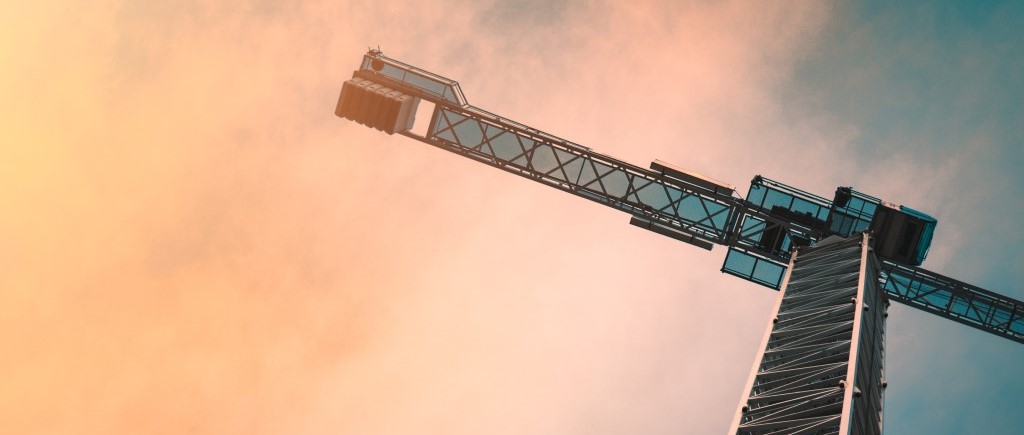 As a global recruiter Canstaff has offices in New Zealand, Australia, and now a London office in the UK. This allows us to keep a close eye on the construction trends around the world and compare the demands that come from the industry for skilled labour and also monitor the labour talent pool. We are fortunate that all our offices are in countries that are experiencing construction booms.
Each country has their own story to tell and our London and Sydney offices are extremely busy with clients who have major projects in progress and need skilled tradespeople at all times. From our London office the theme of engineers has been prominent in particular mechanical engineers and setting engineers. Another role that's becoming more regularly sought after is Entech Installers (Electrical Vehicle Point Installer). This highlights the changing face of recruitment and the construction industry, and ads a new dimension to the traditional Electrical roles.
Australia as always has major CBD projects happening and with the constant refurbishments of existing malls and entertainment precincts like casinos there is always the call out for the electricians, builders, carpenters, and welders. Australia is always a mix of local and international trade talent as many trade specialities are recognised by government as skilled and in demand and the Kiwis, Canadians, and Brits are always bringing new options to town for clients.
New Zealand might be the smallest market of the three offices mention but that doesn't at all represent a smaller production output. In fact, the stats read well and the future prospects for building and construction is well planned. The results of the Canterbury earthquakes generated a significant amount of building and construction work – some 36,341 homes have been consented in the past seven years. Work on the commercial sector rebuild could extend for many more years beyond that. The new law prescient is now fully operational and there are two new cultural icons on the way with the rebuild of the convention centre on a new site, and a new roofed stadium for the Crusaders.
Further north in Auckland, the central government along with local council have committed to building 50,000 new homes in reaction to shortages which have pushed median house prices in the city to rise much faster than the national average.
The good news for the construction labour market, and how we will help our clients, is about a quarter of the total growth in employment over the next three years to March 2020 is predicted to occur in construction and related activities. These sectors would represent the strongest growth in the labour market.
Roles in demand include quantity surveyors, design roles, foremen and site managers to oversee the delivery of construction and civil projects.
New Zealand's building and construction sector accounted for 6.3% of GDP in the year to 30 June 2017. It generates employment for over 245,000 people