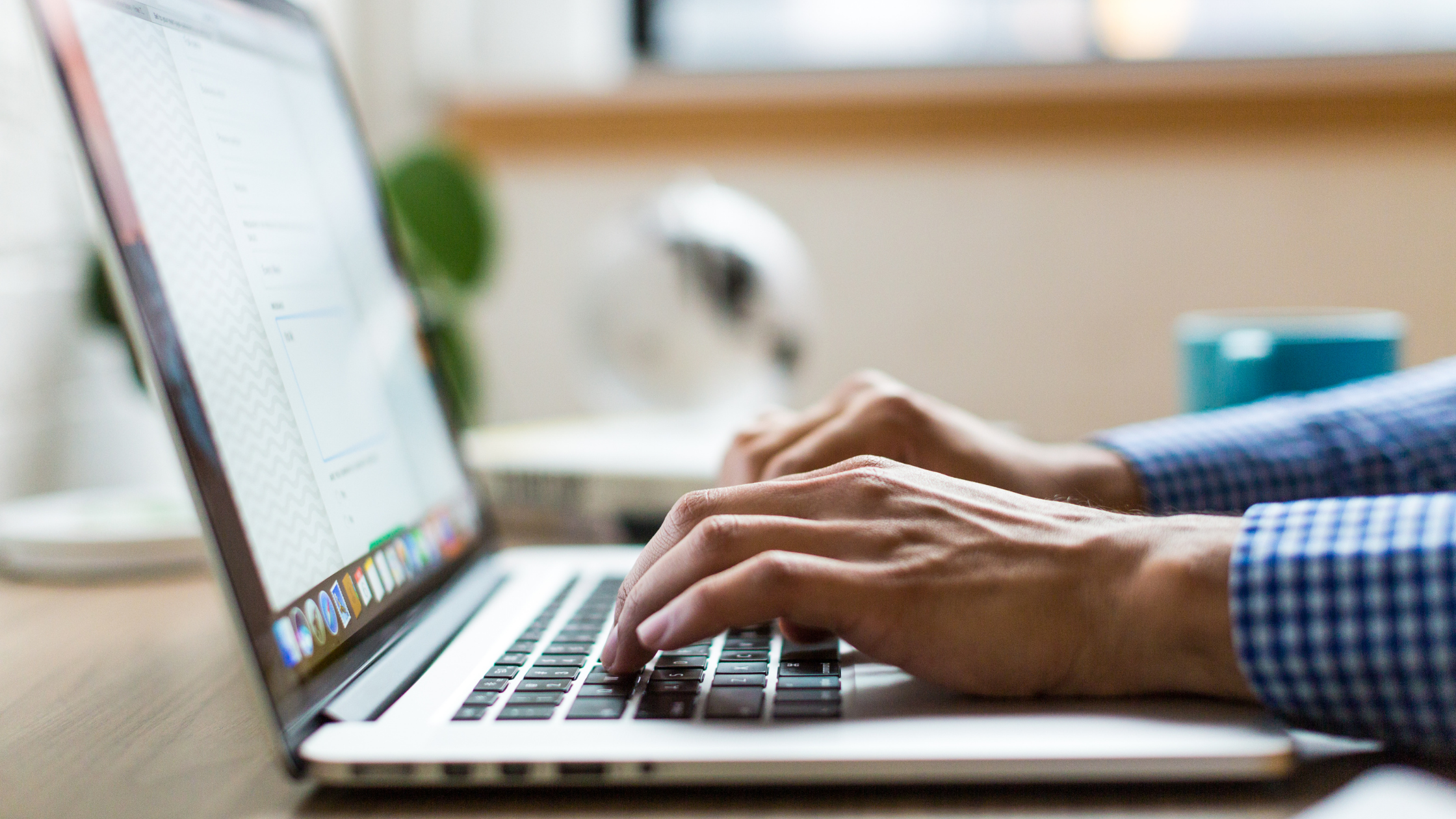 While it is not as long, a cover letter requires the same attention as preparing a curriculum vitae or résumé.
The role of your cover letter is to ensure your résumé gets read. Job applications are scanned in seconds by a human eye or a piece of software. In both cases the reader is looking to see if your skills and experience match the criteria detailed in a job ad. Your first step in writing a cover letter should be to go through the job ad and underline the key words used by the employer/recruiter. As long as you can back up your claims, try to use these words in your cover letter.
A cover letter should not mirror your CV. It should state why you are applying for the job and identify why you believe you are good match for the job role in just three or four paragraphs. It's also vital that your cover letter is tailored to each job you apply for. If at all possible, personalise the letter using the relevant manager or recruitment consultant's name. Place the name of recipient, their title, company name and address in the left hand corner.
Employers/recruiters hate to receive a formula letter – particularly when the applicant has forgotten to change the name from the last employer they applied to so triple check these details. Use simple language and the same font and style as your résumé. The experts recommend using a font that is easy to read such as 11 point Arial as well as A4 white paper for hard copies of your cover letter. Include a date, your name and contact details so your cover letter and résumé can be reunited if they get separated in the potential employer's office.
The opening paragraph should state the job you are going for and the fact you are confident you are suited to the role. For example, "I was interested to see your advertisement seeking a new customer service consultant as I believe my skills and experience are a good fit for the role." Paragraph two should tell the reader why he or she should be interested in you. It might read something like, "Please find a copy of my résumé attached but of particular relevance is my x years experience in x and my qualifications in A,B,C."
A third paragraph could be used to highlight a career achievement or two of particular relevance to the job. The last paragraph should bring the letter to a polite close. For example, "I hope to have an opportunity to meet with you in person to discuss how I could contribute to your team. Yours sincerely." Stress what you can do for the potential employer, not why their company would be good for your career.
It's vital that you check the letter for mistakes. Ask a friend or family member to proof read the letter before you email or post it.
Click here for Template