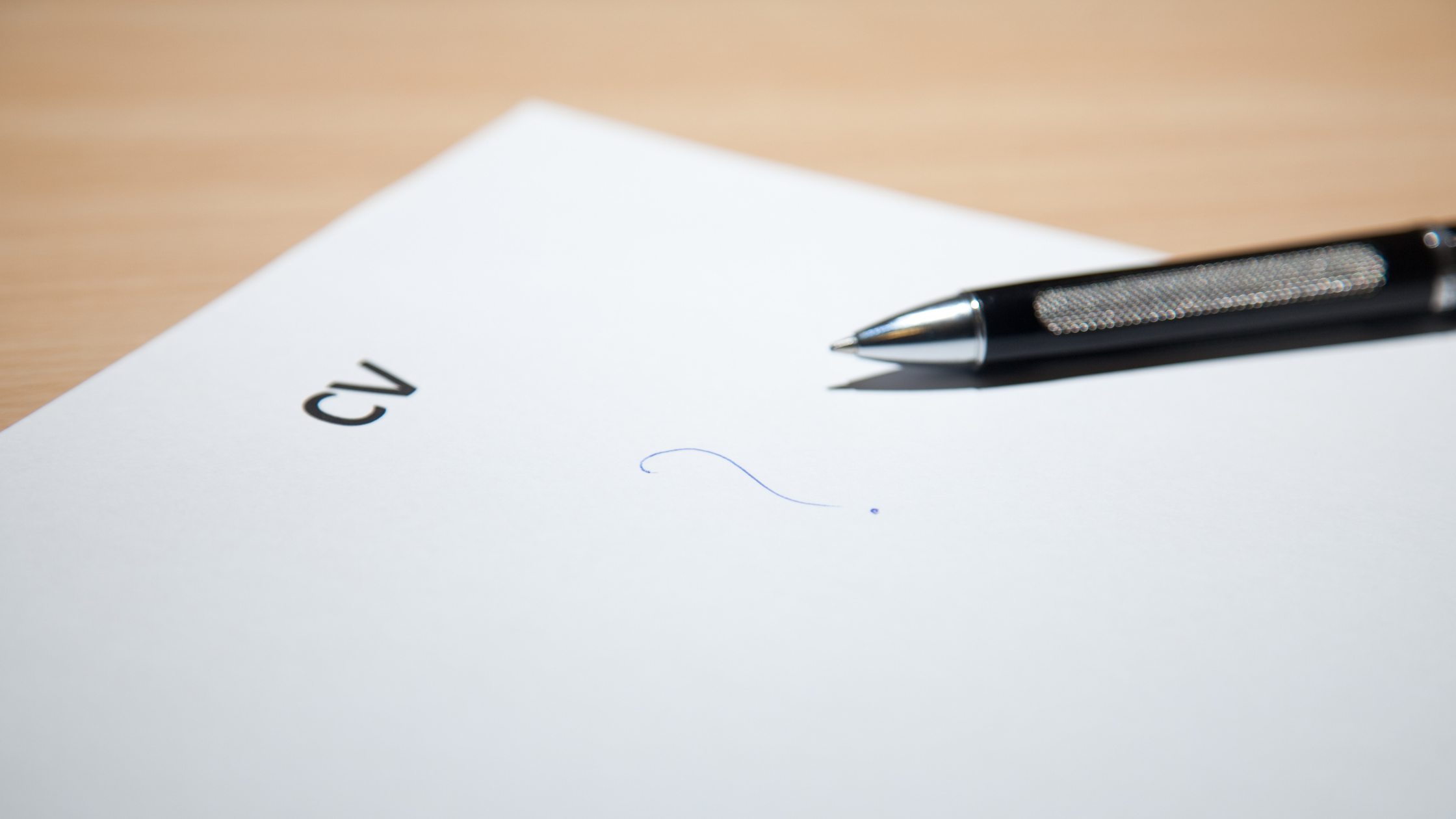 When you are looking for a job, it is very important that you understand how to offer yourself in the best way to an employer.
This is achieved by writing a 'CV' (curriculum vitae – Latin for 'life story'), called in some countries a 'résumé'.
Different countries may have different requirements and styles for CV résumés. So you must follow the correct practice for your culture and country. However, we will try to give you important principles and advice.
Why do I need a CV/Résumé?
A CV résumé is quite simply an 'advert', a chance to sell yourself to a potential employer. You should always send a CV to an employer when they ask for one in a job advert, or when you are enquiring if any jobs are available.
The purpose of your CV is to make you attractive, interesting and useful to the employer and company and to receive a job interview. An employer may have several hundred enquiries about a single job, and from here they will shortlist only a few people who appear suitable for an interview. Therefore, your CV must be as good as you can make it.
Template
Click Here for a CV Template